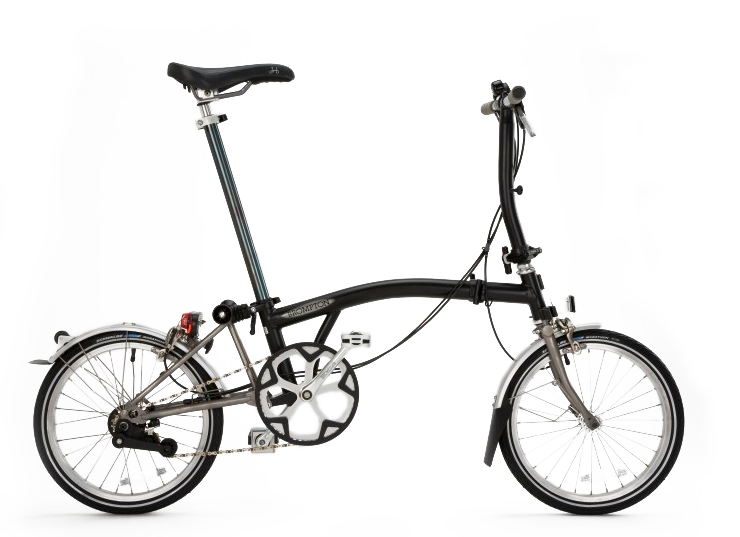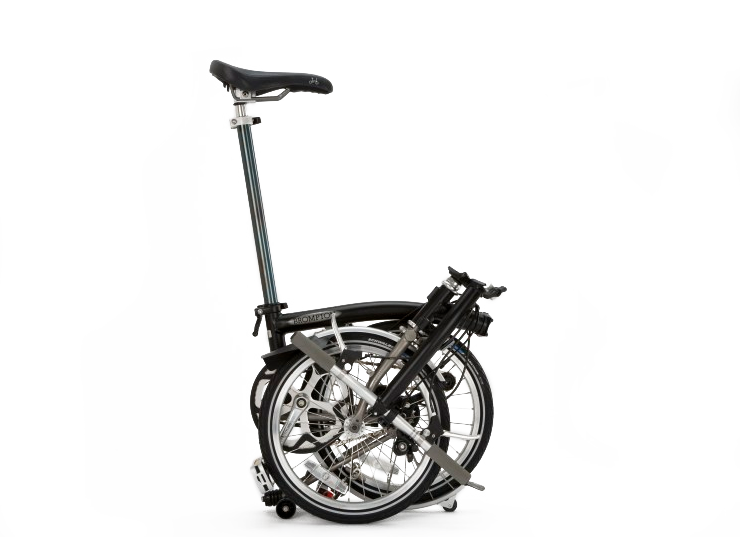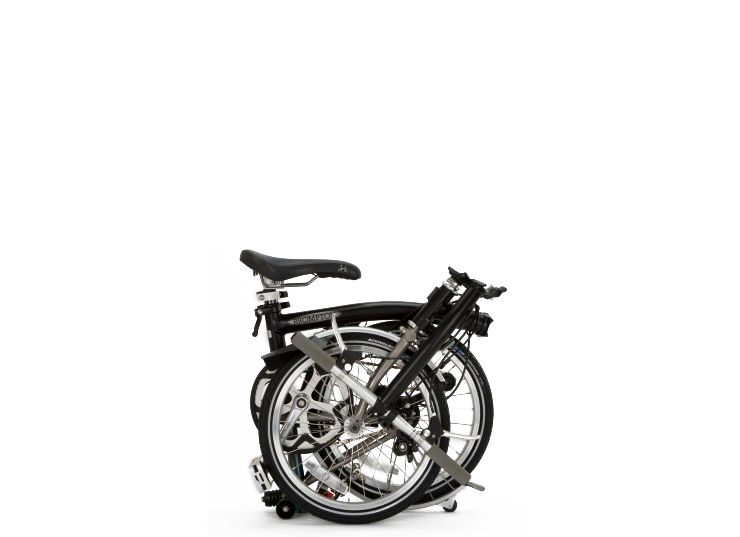 Discover what's possible on a bike. We carry bikes that will take you Downtown and out of town, around the neighborhood, and around the world. Bikes for where pavement ends and adventure begins, bikes you can pack in a suitcase and take on a plane, bikes for anywhere you want to go.
Let us help you find a bike that will fit your body and your lifestyle, delight you, offer you years of enjoyment, and make you want to get out there!
Chicago's Brompton Specialists
The ultimate in versatility and flexibility, Bromptons seamlessly interact with other modes of transport, and open travel, storage & security options unavailable to standard bikes. (Learn More)
Early-Bird Tune-Up SPECIAL
A well-tuned bicycle is a joy to ride! Get a jump on spring riding, and have your bike serviced now, so you don't have to wait when warm weather hits. Get $25 off in February with code EARLYBIRD18.
Quality Kids' & Family Bikes
Kids grasp from an early age the freedom and independence that comes from getting places on their own power. We offer quality kids' bikes from balance bikes through full-size. (Learn More.)
New Bike Arrivals
2018 bike models are now coming in. We're especially looking forward to the new breed of daily adventure bikes, like this Breezer Radar Café, that go seamlessly from your daily commute to weekend getaway.
Brompton Bottom Bracket Recall
Brompton has issued a voluntary recall on bottom brackets installed on bikes sold between 2014-2017. Please call us at 773-930-4076 to schedule your FREE replacement service before Spring riding season.
Specials & Closeouts
Remaining past-season inventory waiting to be put into good hands. Not many left, and they are sure to disappear once it gets warm. Head over to the SALE page to see what's still available.
Could a Brompton fit into your life?
We're a FULL-SERVICE Brompton resource!
We love Bromptons, and have been riding them for years! Whether you're buying a brand new custom Brompton, or need service, uprgrades and repair on an existing one, we'd be delighted to share our expertise with you. Find out more about our Brompton offerings here.
Brompton Recall
Brompton Bicycle has issued a voluntary recall on bottom brackets installed on Bromptons sold between 2014-2017. To check if your bike is affected by the recall, click here. For affected bikes, please call us at 773-930-4076 to schedule your FREE while-you-wait replacement service.
Cargo & Electric-Assist Options: Available now for purchase or pre-order. Come in for a test ride!
NEW! Copenhagen wheel
Electrify your existing bike. Call for more info.
Yuba Cargo Bikes
Full-size & compact cargo for passengers & big loads.
Faraday Electric bikes
Stylish & efficient way to get around town.
Blix Electric & Folding bikes
Full-size & folding eBike options at a great price.